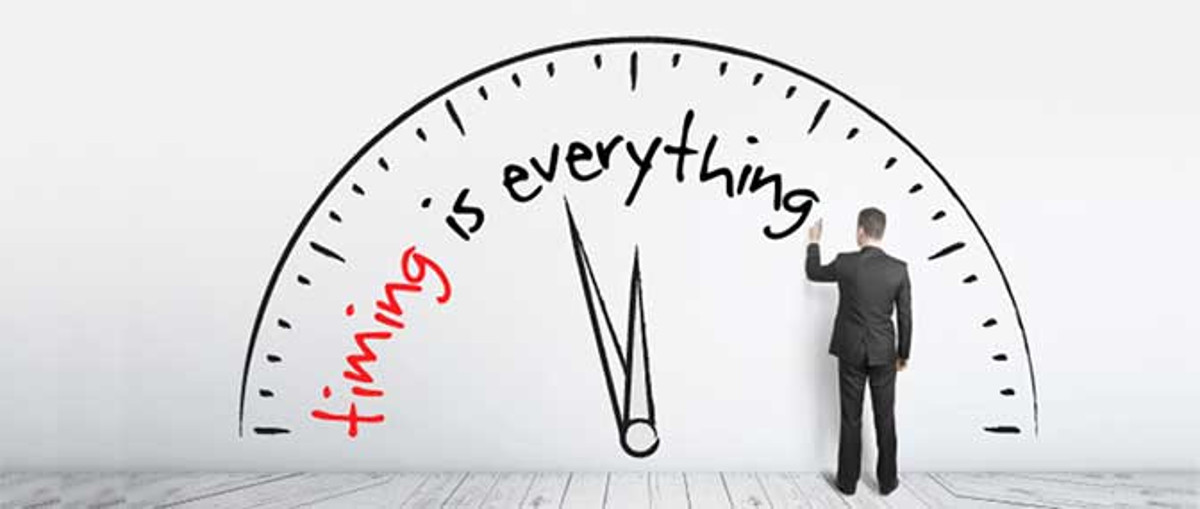 Buying Websites has never been considered as a proper business before, although it has a capacity to generate as much as any other business.
What makes this business far more superior than others?
The fact that you don't need a lot of initial cost to start. There is no other business that has a really low startup cost that starts making money within few weeks.
Another reason is the lack of awareness in this field.
It is a misconception found in majority among us that you need to have a relevant field experience to run a site. Trust me! If you know how to surf the net, what's internet? And a little know how about websites, you are up for the deal.
Things to look for while purchasing a website:
Is seller giving the option of Escrow
What is initial cost?
How soon can you recover your investment and start making profit.
Are you getting the necessary information to manage on your own
What about after sales support, is it paid or free?
Can you verify profit?
Why is he selling his website?
You will find more details here
Let me elaborate some of the salient features that we provide to our valued customers.
Initial Investment recovered as soon as possible:
                The only concern at the customer's end is that he should be getting profit as quickly as possible. Every entrepreneur wants his initial investment recovered and to have a friendly environment in which he can put up his confusions and concerns to the responsible personals and gets updates regarding his investments. Now that is what I am talking about!
Payme0 has developed such caliber over the period of time that not only you recover your investment in 3 months instead of 1 year (Unlike other website sellers), you also get to experience the most friendly customer services. You get direct access to the concerned department where you can contact the representative at your will.
Website sold… Now What? Here lies the difference
               When a customer has bought a website, its maintenance and its running is his own responsibility and the seller is not responsible for anything after that. But that's not us. That is absolutely not the way we work. We provide 1 whole year's maintenance on profit sharing basis and take the responsibility upon our shoulders.
Sites are respected at different levels based on how much it makes? Is the web page unique? Was it designed from the beginning or released from a template? These are questions that come into play when pricing a web page. If someone invested a million dollars to make a web page of course it is more useful than a web page that cost 50 dollars to get on the internet, it just seems sensible.
At the end of day..
Decision is yours to make. If you don't make money, a lot of people will fill you with assumptions and how they feel but very few give you the courage to go out and do it!